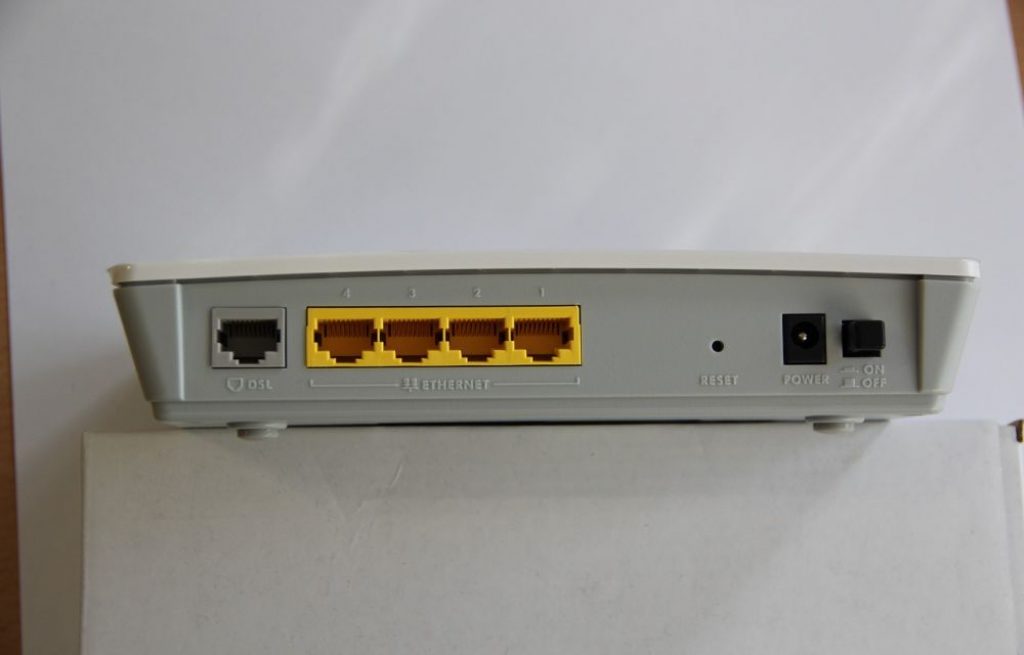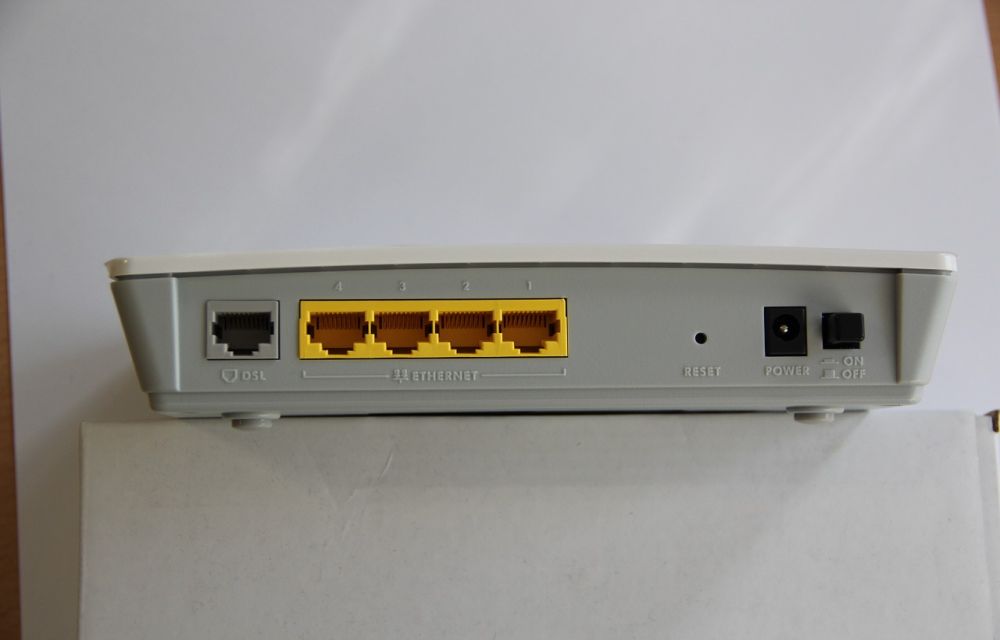 It is recommended for users of VPN to use VPN routers. Either you provide robust remote access to your whole network, or you make a site to site connection you can use VPN routers.Here we provide best small business VPN routers that efficient to your budget & mostly used in VPN server.You can buy special VPN routers, or you may use VPN server with a built-in router.When buying a VPN router & 3rd party firmware, you should take care that they support VPN Networking protocol.
This is important because without matching of protocol you can't connect your VPN server with VPN routers. One of the important concern about VPN routers is best security provider for a home network.When we share access to VPN server with VPN routers snooping, throttling, or geo-blocking are prime security matters.We find a list of those VPN routers that are caring those security issues.For a small business, you can use these routers to share VPN server access.
After ensuring your router configure your VPN server (either by third party firmware or by default) then you must check how your router hardware processing.You can use your old router with your VPN server, but that doesn't mean you should do that.These VPN routers that we listed are inefficient cost or can be used for any small business.
Here is the list of VPN routers that you can use in your small business.
Best Small Business VPN Routers List
Cisco is one the largest networking product company in the world.VPN router of this is best for small business. RV Series Router of Cisco is low cost & highly secured.These routers support all VPN networks & provide high-security service for control access to your sharing information.High-speed standards-based 802.11n wireless routers are available for fast networking.
TP-link is a leading networking company which makes networking product with high security.With high security, you get fast network by 1 Gigabit WAN port and 4 Gigabit LAN ports of VPN routers.VPN routers of this company support IPsec/PPTP VPN protocols in which 20 IPsec VPN tunnels & 16 PPTP VPN tunnels simultaneously work on the same network.You get security by DoS defense & SPI firewall to protect your network from Internet attackers.
Linksys is popular & widely network product maker. Linksys make VPN network router that can be used in ios & android also.In Linksys VPN routers available with 50 IPsec tunnels (for site-to-site & client-to-site VPN) and five OpenVPN tunnels for iOS and Android users.As special functionality & different features, these VPN routers are widely used in VPN servers.For security in Linksys VPN routers have 900 Mbps firewall and 110 Mbps IPsec that enables you to control your information from attackers.
Cisco dual is fastest & best WAN VPN Router.With firewall protection highly enabled security providers to the network.For a corporate network, this is the best VPN router & run 20+ successful users by this.This router also supports NAT & DHCP for connecting with VPN server.This is best because this is gigabit router which is high-speed network provides with high security.
Asus provide fastest speed VPN network router in low cost. VPN router of Asus has Gigabit Ethernet port for high-speed & reliable connection.One of the specialties of Asus routers is this have two multi-Functional built-in USB ports that enable the user to share File, Sharing Printer on the network and provide 3G speed Sharing.As in intro we recommend processing speed checkup that is in Asus router have ultra-fast connection rates up to 900Mbps & 2.4 GHz and 5 GHz concurrent dual-band transmissions for Strong Signal Strength.